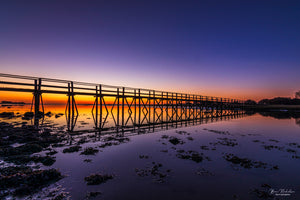 Slide
Limited Edition Photos
Photos To Cherish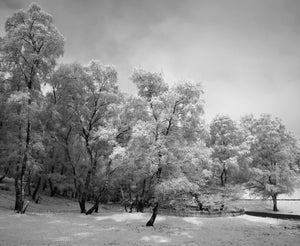 Why Buy From: Picture The Image?
PictureTheImage.co.uk has been set up to promote quality photographic images that are limited by print quantity. So the purchaser knows that the 'Limited Edition' photographic image they purchase will not be available for purchase after the set quantity has been sold.
Classification of Limited Editions:
Plantinum = Print Quantity 10
Gold = Print Quantity 50
Silver = Print Quantity 150
Unlimited = Limitless Print Quantity
Customers who purchase a limited edition print will also be sent a signed certificate by the photographer. Confirming purchase along with edition number.
Photographic images displayed on PictureTheImage.co.uk that are Limited Editions will not be available for sale through any other website, or, retail outlet.
Many photographers spend may hours in getting the ultimate picture. So fair payment is made to photographer for their photographic art skills.
In addition to the Limited Editions displayed by each photographer, PictureTheImage.co.uk allows them to sell a number of photographic images that are not of Limited Editions and listed under the Category of 'UNLIMITED'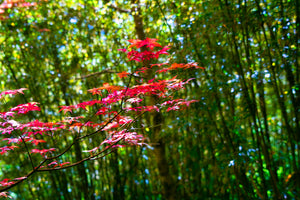 Unlimited Photographic Prints
Each Photographer has been allowed to display some of their Photographic Art Work that are not classified as Limited Editions. However, they are still proud to display and sell these photographic images.
The size of the Photographic Gallery for each photographer where images will be classified as Unlimited will be restricted.
Virtual 3D Galleries
Yes, Instead of viewing the photos in the old 2D world, why not try our Virtual Galleries.
Simply go to the '3D Gallery' drop down menu at the top of the website, select the desired Photographer and venture into the Virtual Gallery!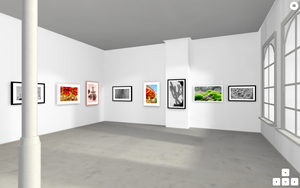 Want To Sell Your Photos As Limited Editions?
Whether you do Photography full time, or, do it as a hobby with passion and want to sell your photographs as limited editions? Then contact us: info@picturetheimage.co.uk